LAS VEGAS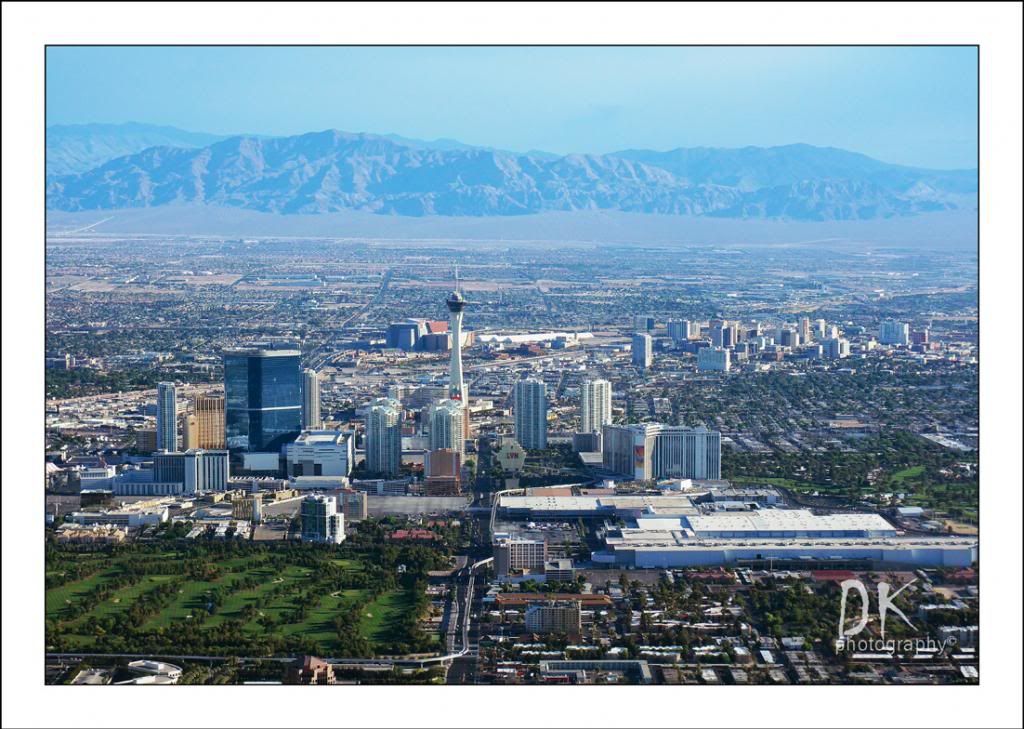 I have to admit, my last post here was in 2012. That says it all, I have been slacking off big time. Time for some overdue instalments.
I was in Vegas for a week late last year. People says what happens in Vegas stays in Vegas but i have decided to share it. Vegas is basically a city built on desert land. When you are within the city boundary everything looks amazing and rather "bling". This city got more casinos than anywhere i have been to. There was even a casino by the airport arrival hall! I wasn't there to gamble my very limited fortune away of course. I was there for a conference on Gastrointestinal pathology. Yes go figure how interesting the lectures were.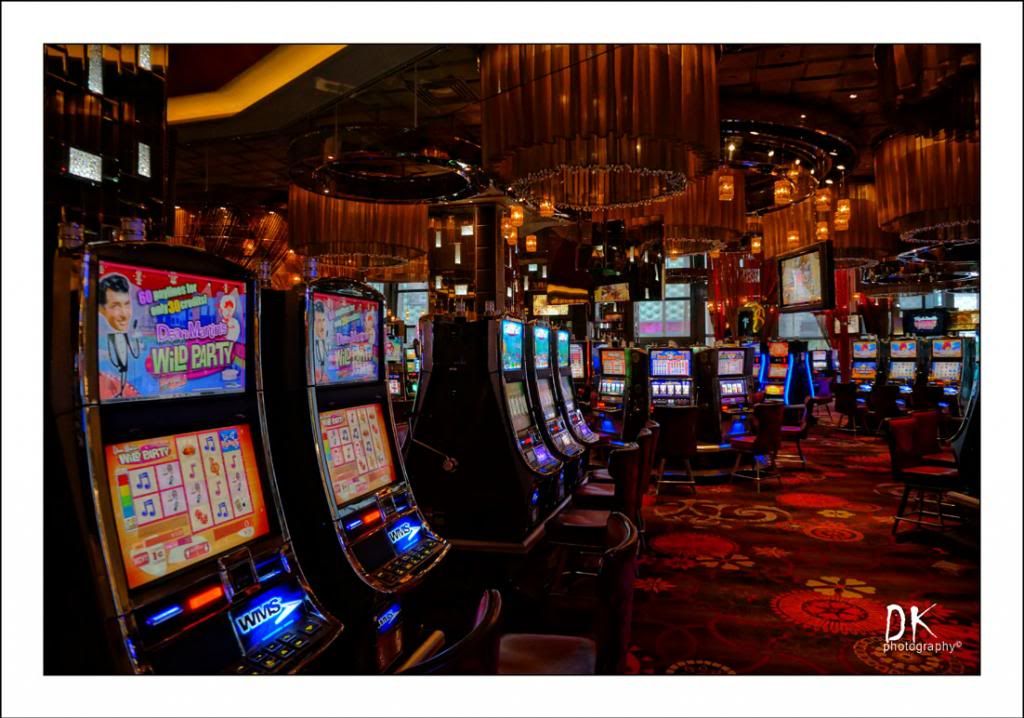 The trip started off with a minor hurdle where my luggage was left behind by the silly airline when i stop by LAX for transit. Virgin America located my luggage almost immediately but it took staff at LAX 24 hours to re-deliver them to MGM grand where i stayed. The hotel wasn't as grand as i thought. Granted, i did not stay in the executive suite but i thought even the overall ambience of MGM lacks the wow factor i have seen in other hotels. Every other hotels have their theme. For example, walking into the Bellagio felt like walking into a palace from a fairy tale. There are butterflies, windmill etc, all in the hotel lobby. Being in Caesar palace really made me feel i was in Rome.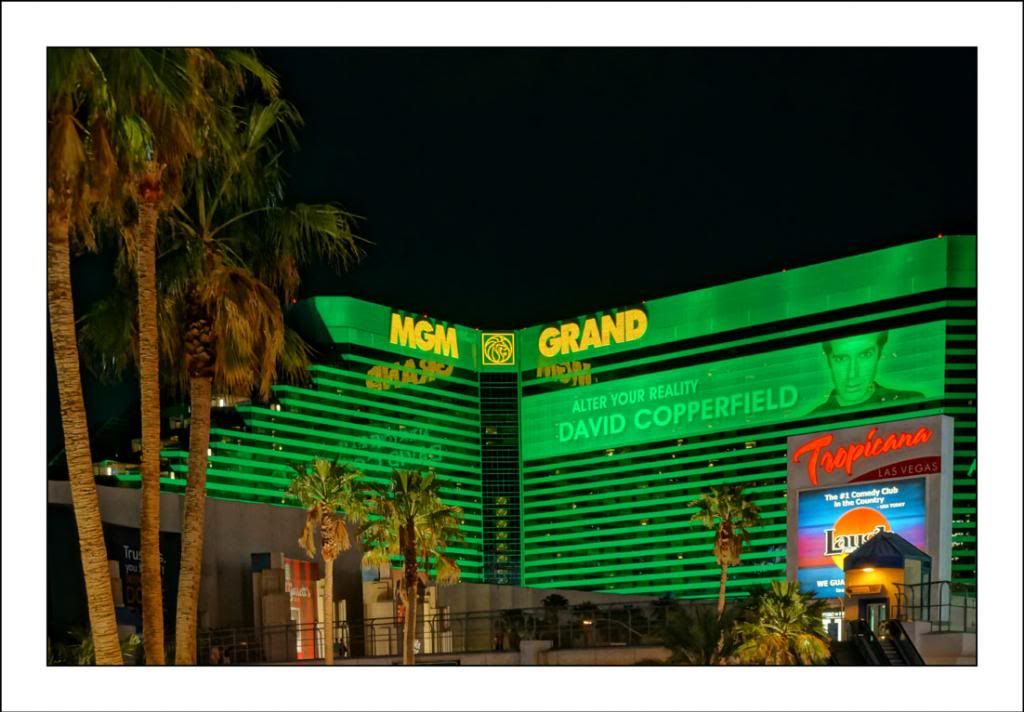 I enjoyed the Bellagio's fountain show very much. It was quite an experience.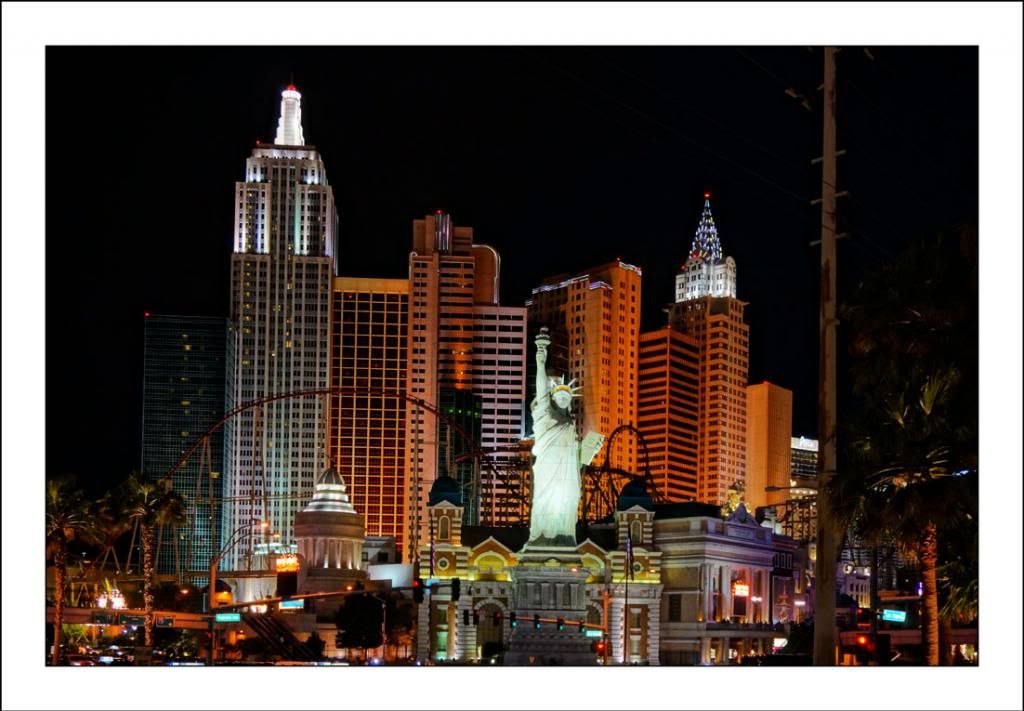 Is it weird to have Statue of liberty and Eiffel tower in the same city? Only in Vegas.
Fremont street, the "old town" of Vegas is also a spot worth seeing, preferably at night. Almost the entire length of the street is covered by the massive LED canopy which lights up at night to display interesting graphics. Lots of cheap eat too (much cheaper than eating at the casinos anyway).