San Francisco and surrounds
After Vegas i stopped by San Francisco to visit family. You have never been to San Frans until you have seen the mighty Golden gate bridge up close. I have. It is really a clever engineering and architecture masterpiece.
Meet the local (the sea lions) at the pier 39. They are cute, but they stink.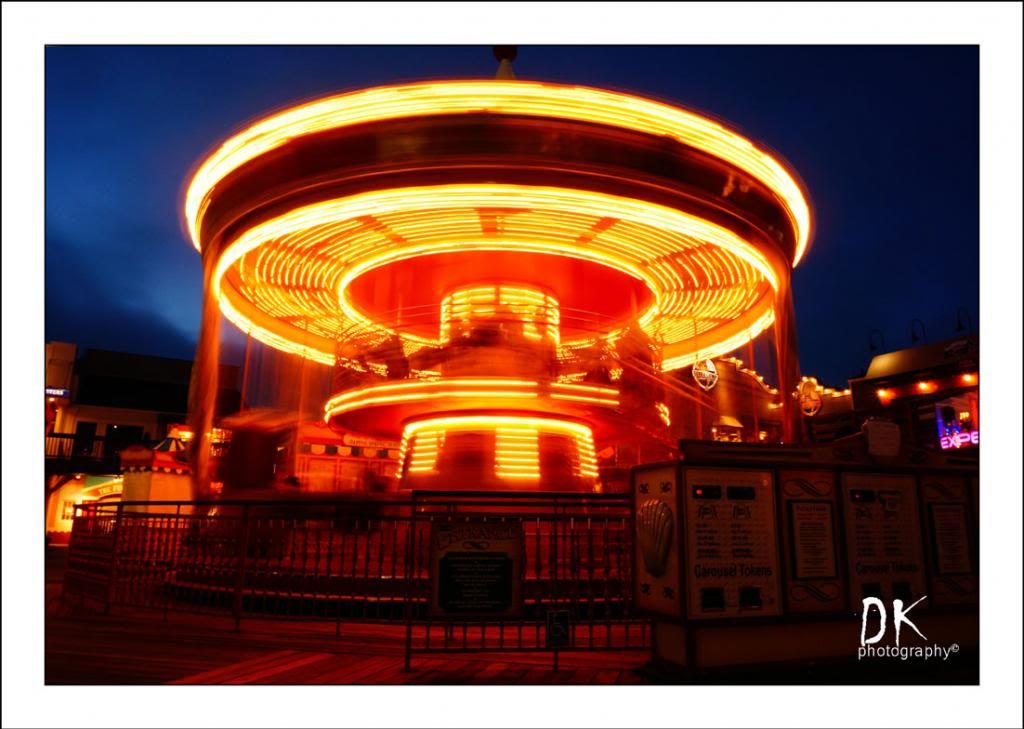 Long exposure hand held - NEX6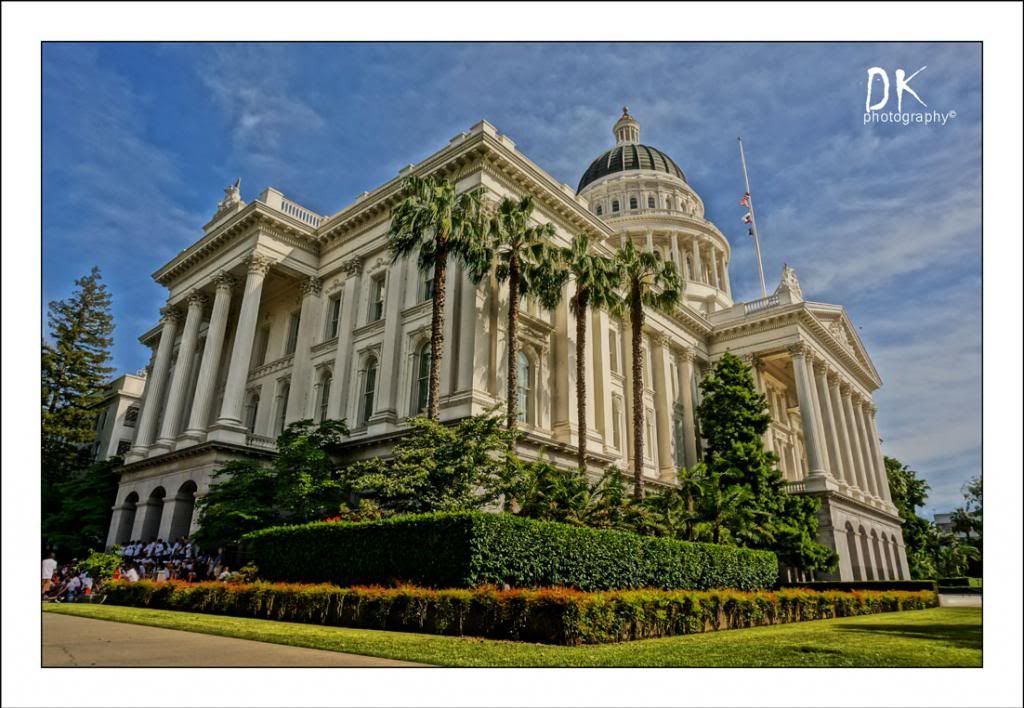 Short trip to neighbouring town Sacramento: Capitol building
I went on a day tour to Yosemite national park. It was worth every penny i spent on it. The scenery was absolutely breathtaking. I live in one of the most beautiful country in the world, New Zealand. We have beautiful rugged shoreline, lakes and mountain ranges but the mountain you get at Yosemite is something else at a much bigger scale.
Inspiration point. You can see why it has got that name.
Inspired by Ansel :)
Long exposure hand held - NEX6