As i have mentioned in one of my previous blogs, i have recently attended a wedding and i am now posting the blog of that event as i have promised before.
Raymond, the groom, has been my friend since we were 13 year old. There were several others in our gang and we were all notoriously known for our mischievous but witty traits. If you are a follower of Taiwanese TV drama or Japanese manga, we were a little bit like the F4 (okay, we did not beat people up, we did not drive convertible sport cars to school and not all of us had the looks to match but you get my point). After high school, we went separate ways to pursue higher educations. Most of us were world apart but somehow managed to remain close. Friendship is a funny thing.
When i heard Raymond is getting married i was very happy for him. He has been a good friend, very much like a brother i've never had. He is also a charming lad who mingled very well with the ladies. My dad used to call him Romeo. I knew he will find a girl who has a good heart just like him. When i heard he got engaged to Jiin Ee, i knew the day has come. Jiin Ee went to the same high school as the rest of us. I remember her as a sweet girl who was soft spoken and yet very confident in whatever she did. She had very good grades in school too.
I have never photographed a wedding before but have always wanted to do so. There is something about wedding photography that mesmerises me. You can imagine the excitement i felt when i knew i finally have my chance of photographing a wedding. Photographing the wedding of my close friend? That's just the icing on the cake.
This was a church wedding with Chinese customary details. A strictly traditional Chinese wedding is more tedious. In a traditional Chinese wedding, the bride has to wash her hair in Pomelo water, apparently to cleanse her of any evil energy (i find it a bit derogatory to infer that there is evilness in women). The bride will then have to be dressed in red and wear a rather elaborated hat called the Phoenix crown. Chinese weddings have evolved over the years. Nobody bother with the tedious details above anymore. But all following events are still part of a Chinese customary wedding.
The bride waits at her house while the groom gathers his entourage. The latter usually includes the groom's brothers and close friends. The entourage of boys drive to the bride's house early in the morning to "obtain" the bride. We are not talking about a simple pick-up-and-go task here. It is more like a military siege operation to extract a target (which in this case is the bride). Like any "extraction operation" this is not easy. The bride is kept within the "fortress" guarded by an army of girls, the equivalent of the groom's entourage. The get to the bride, the groom and his friends are required to perform and complete certain tasks or tricks at the girls' demand. These usually include doing push ups, singing, drinking some secret cocktail (usually very horrible to drink due to the content). Last but not least, the girls always demand Ang Pau (red packets filled with money) as ransom.
Once the extraction business has been completed, there will be a tea ceremony at the bride's house where the newly wed serve Chinese tea to the elders from the bride's family. The couple will then return to the groom's house for another tea ceremony, this time involving the elders from the groom's family.
Finally, the dinner banquet on wedding night. This is a big feast, easily with more than 300 attendants.
Here are some photos i have taken at the wedding.



Tang Yuan: Traditional Chinese dumplings served in sweet ginger soup.
  
Chinese bun for breakfast.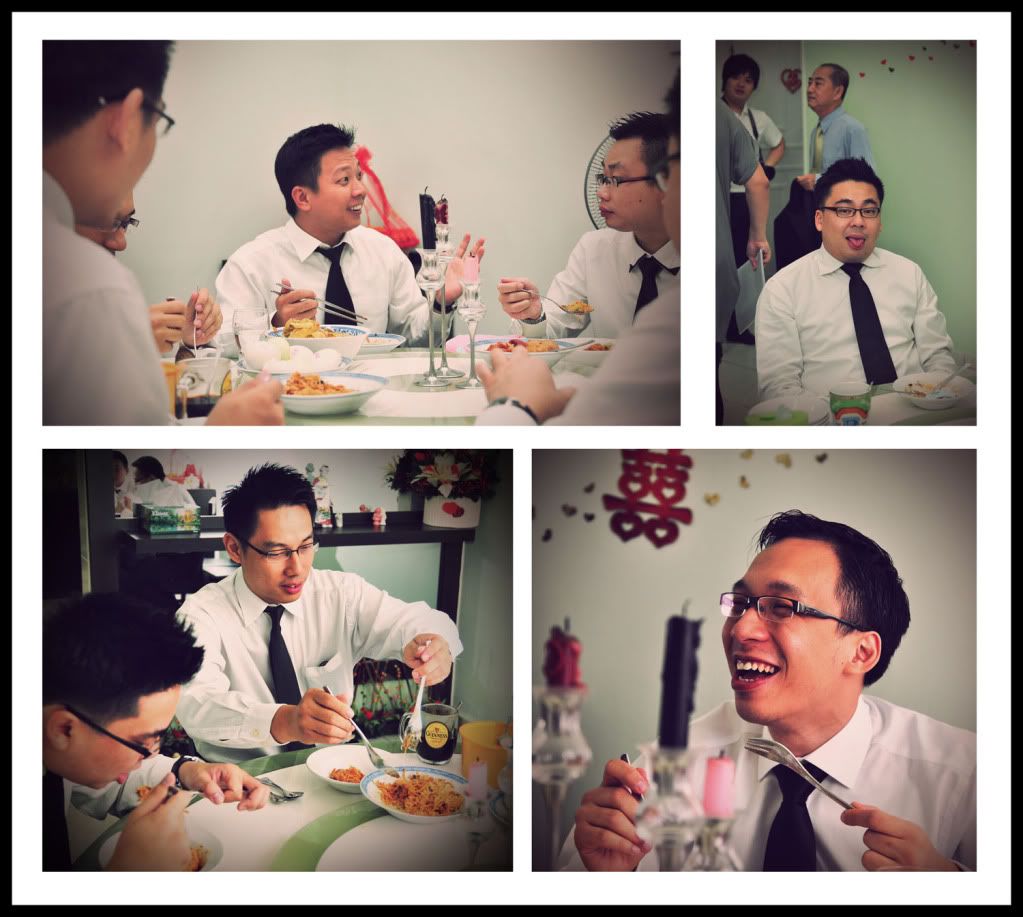 Gotta feed the lads before the hard work begins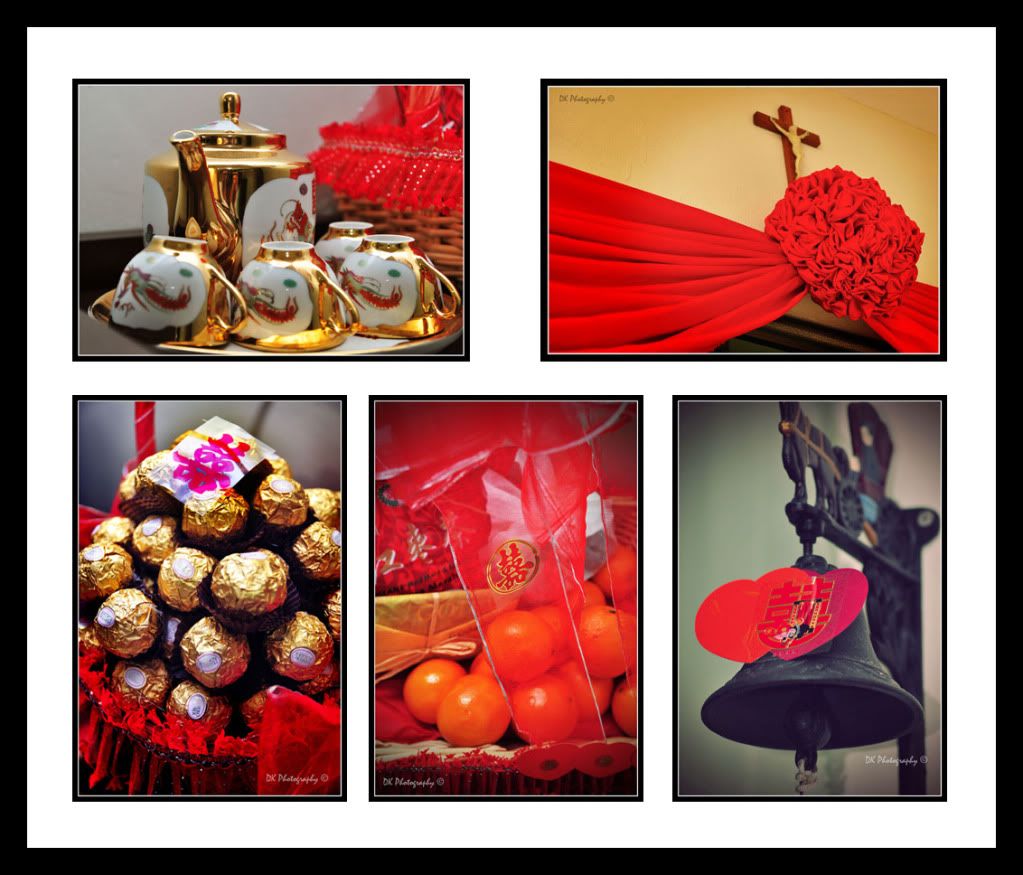 Chinese love red and gold as colours. It's suppose to bring good luck.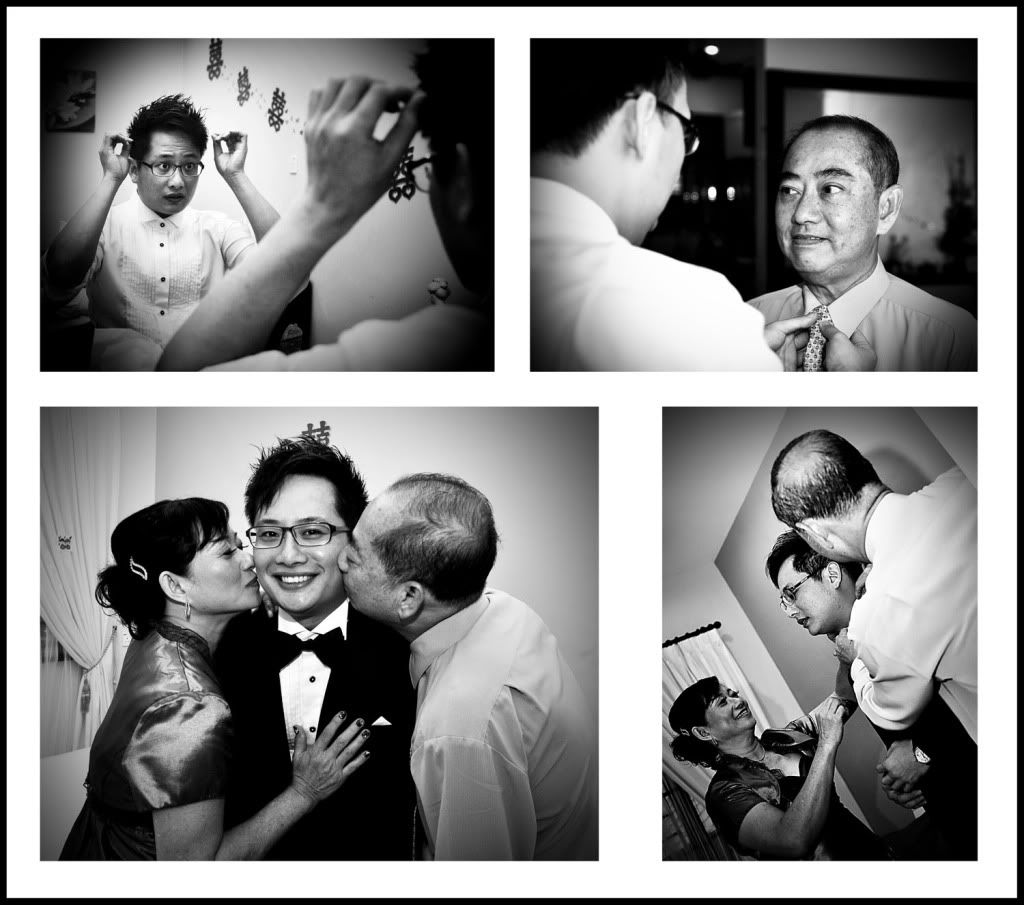 Suit up.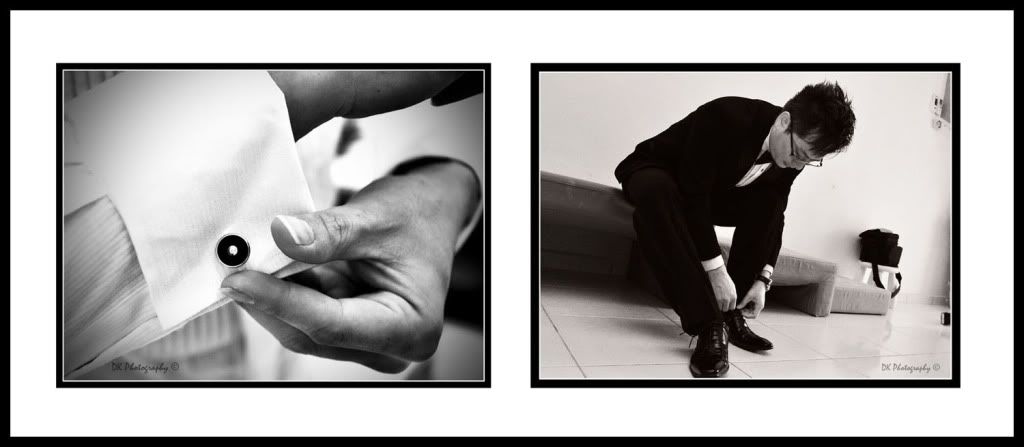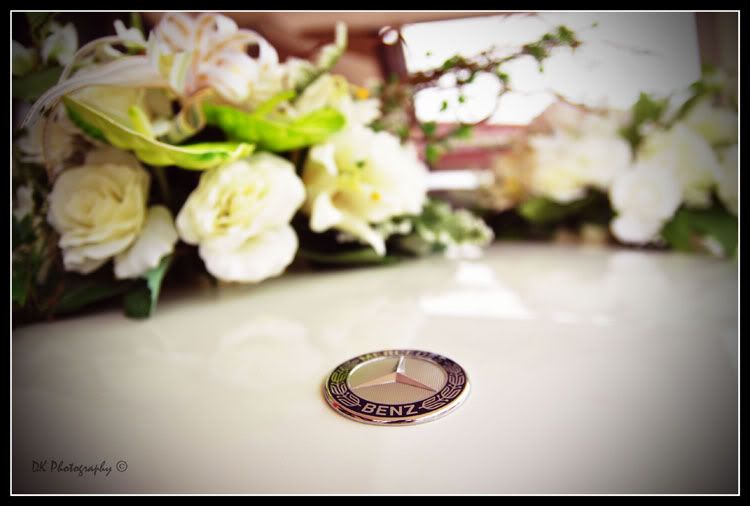 The groom arrived at the bride's house.


The groom's entourage followed closely behind but we found ourselves locked out.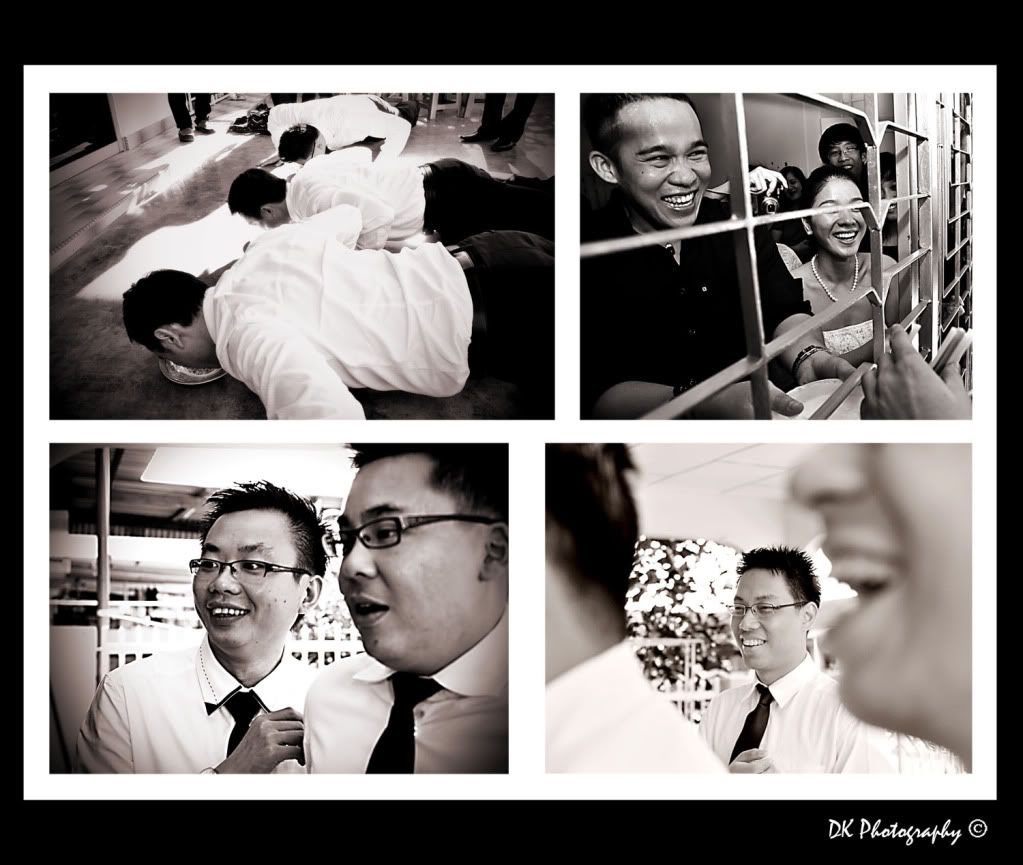 We were forced to do some push ups but with a twist. We were required to eat a plate of groundnuts while doing push ups.


 

After giving up the last lot of ransom....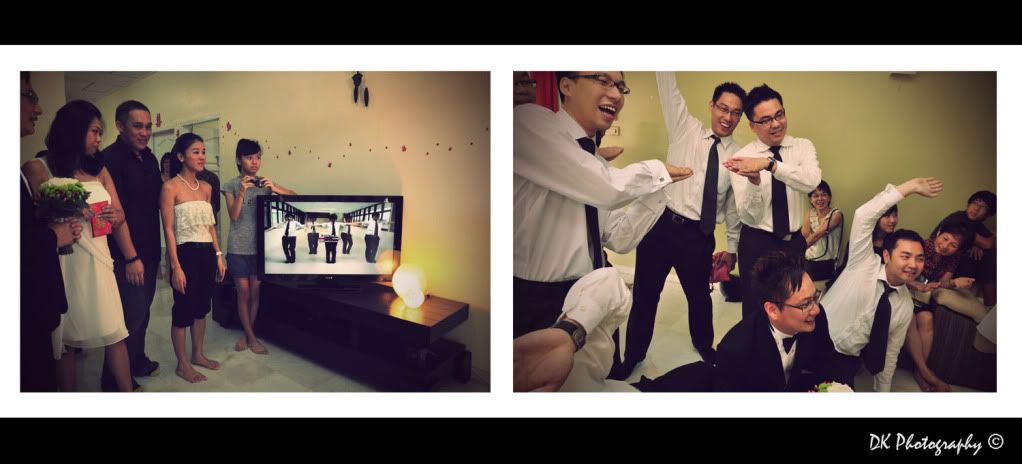 And performing a very girly dance...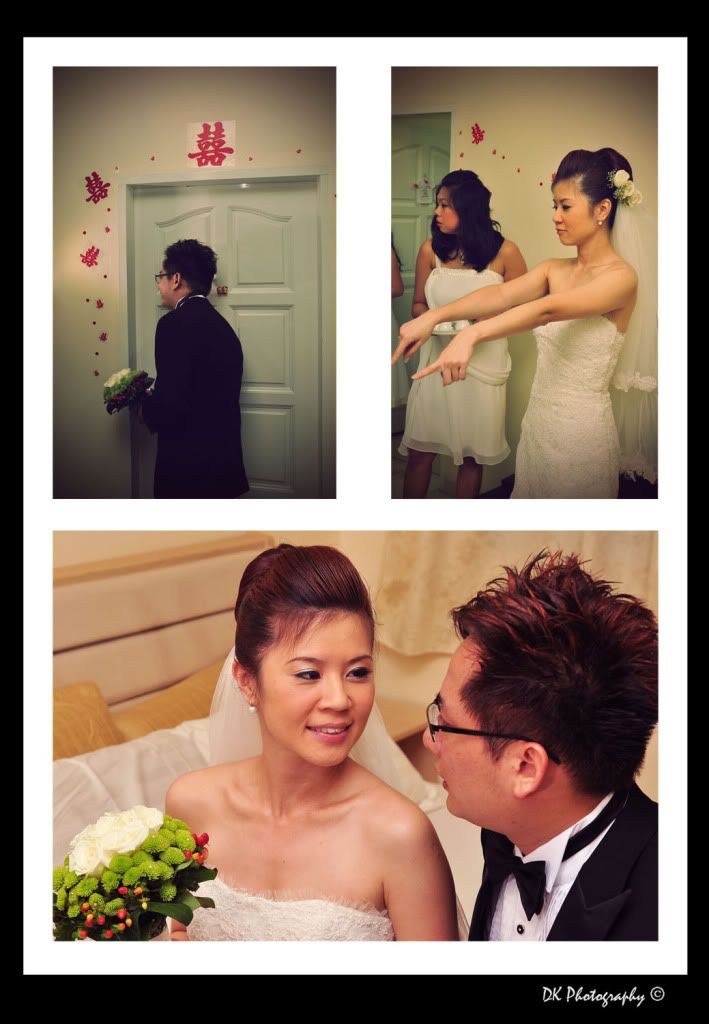 Raymond finally got his bride.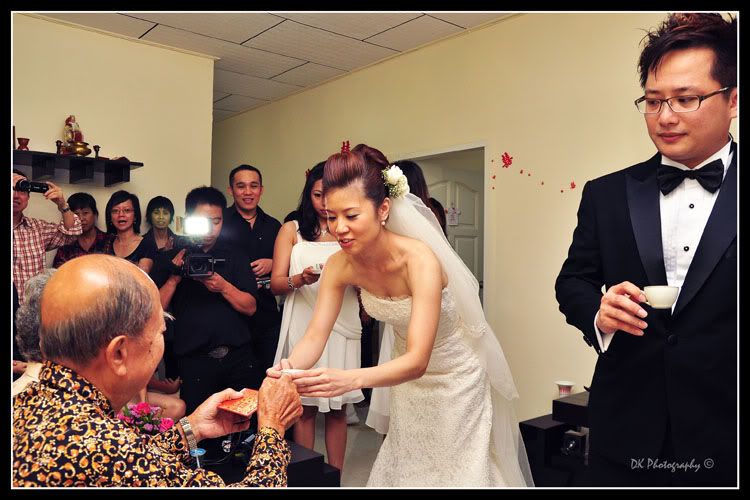 A brief tea ceremony at the bride's house.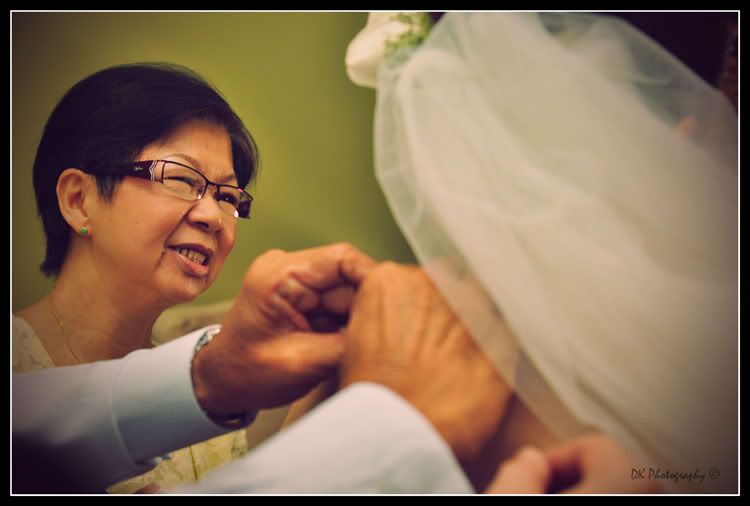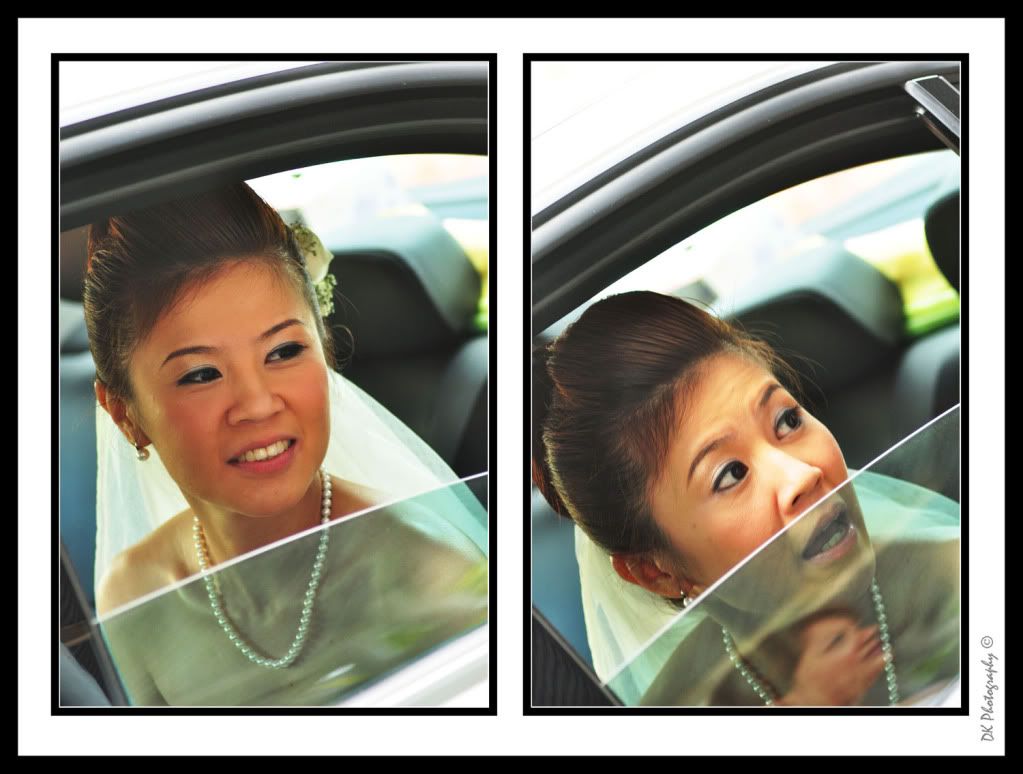 And we were off to the church.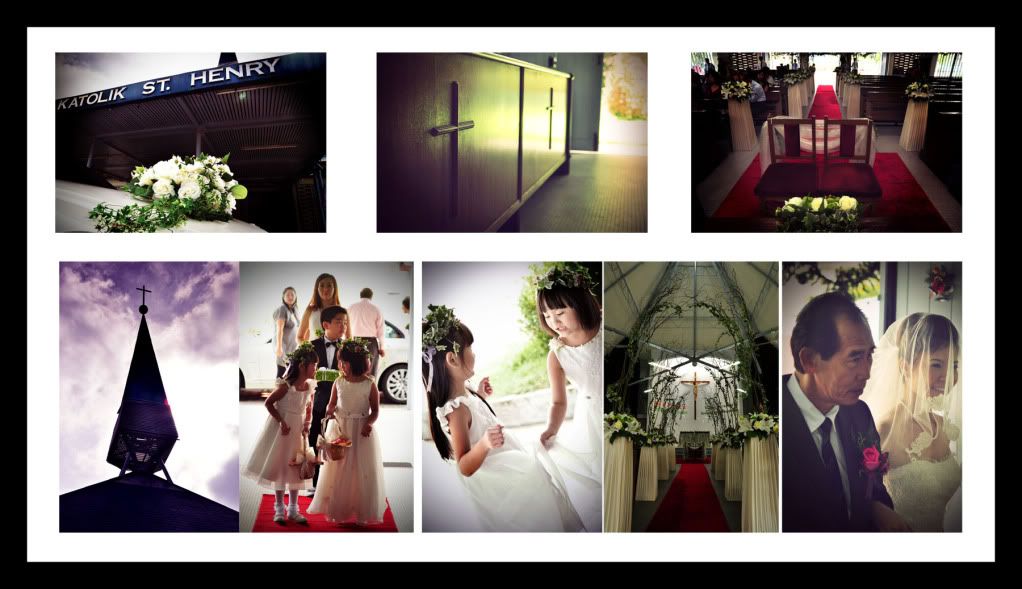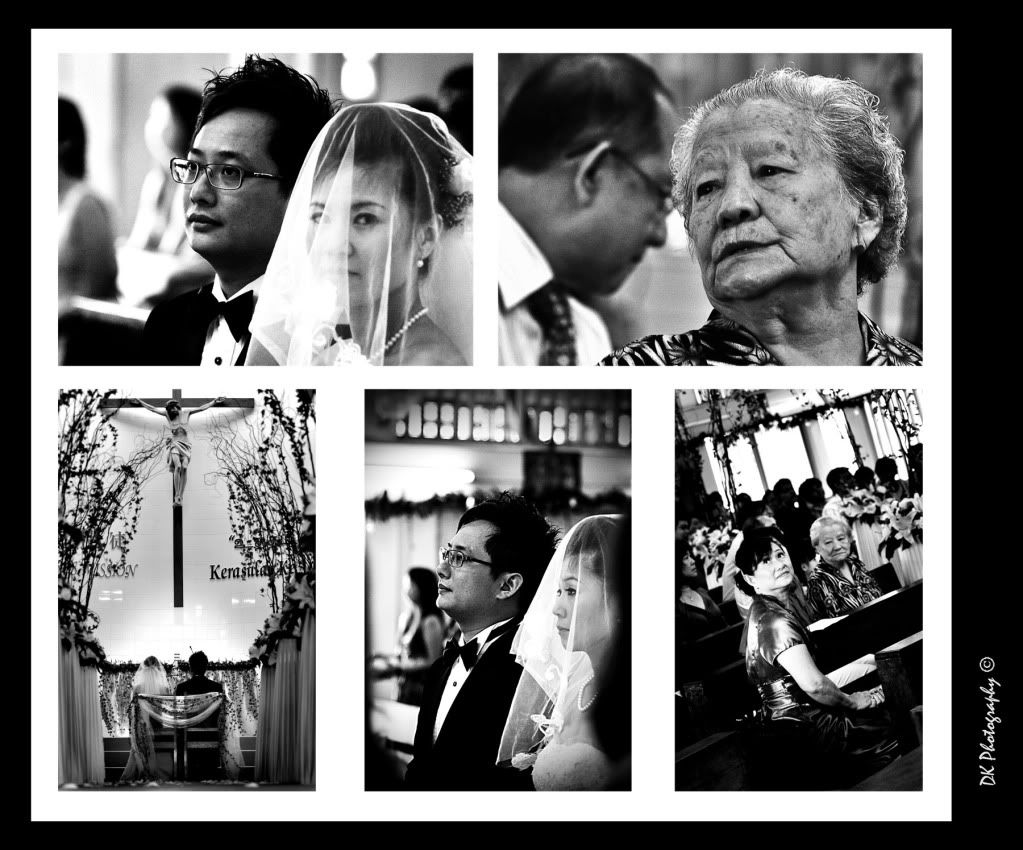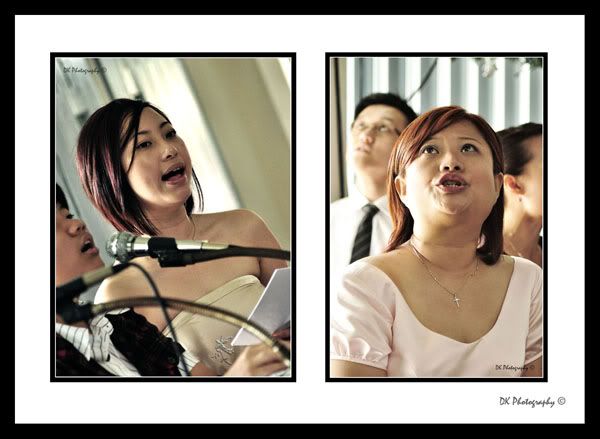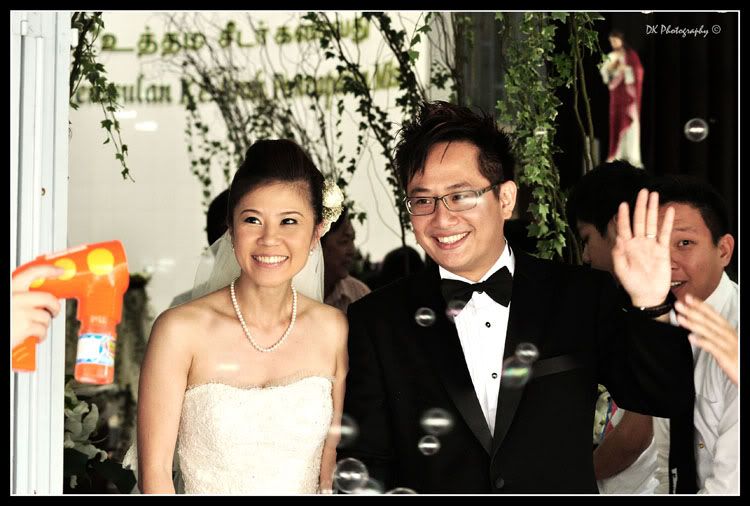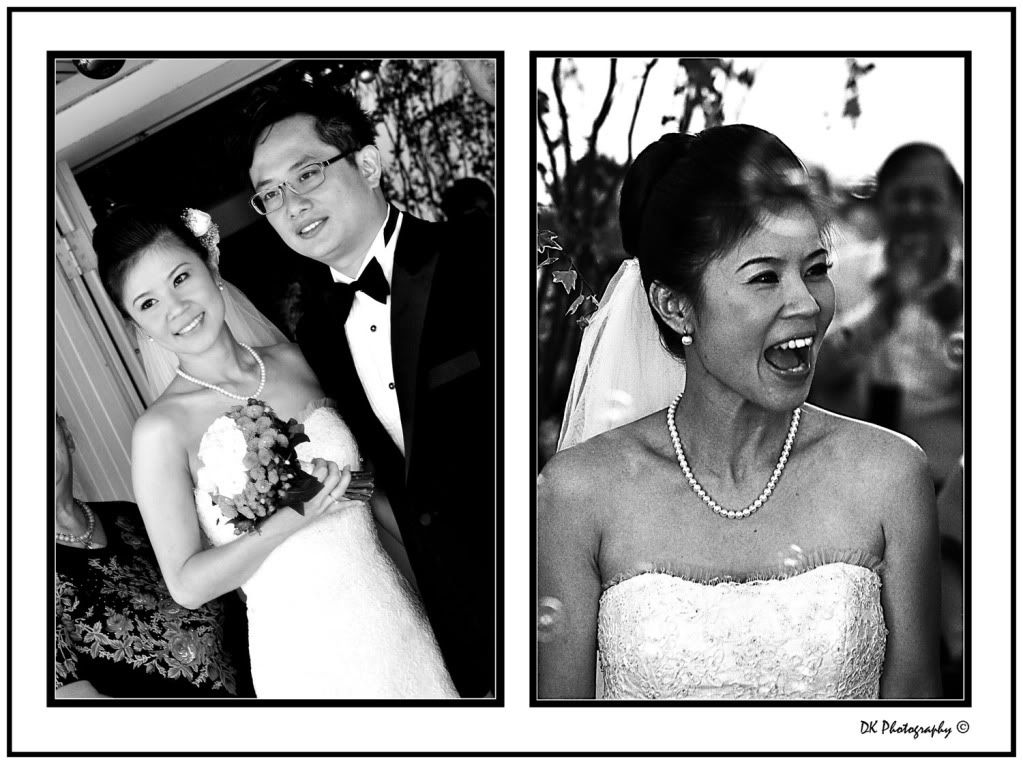 The church ceremony is over. Time to head over to the groom's house.


Another Chinese tea ceremony at the groom's house. The newly wed received red packets in return.




The tea ceremony ended in the early afternoon. We had a break and some rest. There was a small dinner banquet at a local hotel which we all attended. I did not have my camera handy that night, hence no photos to share.




Hope you like all my photos. I intend to shoot more weddings if my day job does not get too taxing in the coming year. So do follow this blog closely.